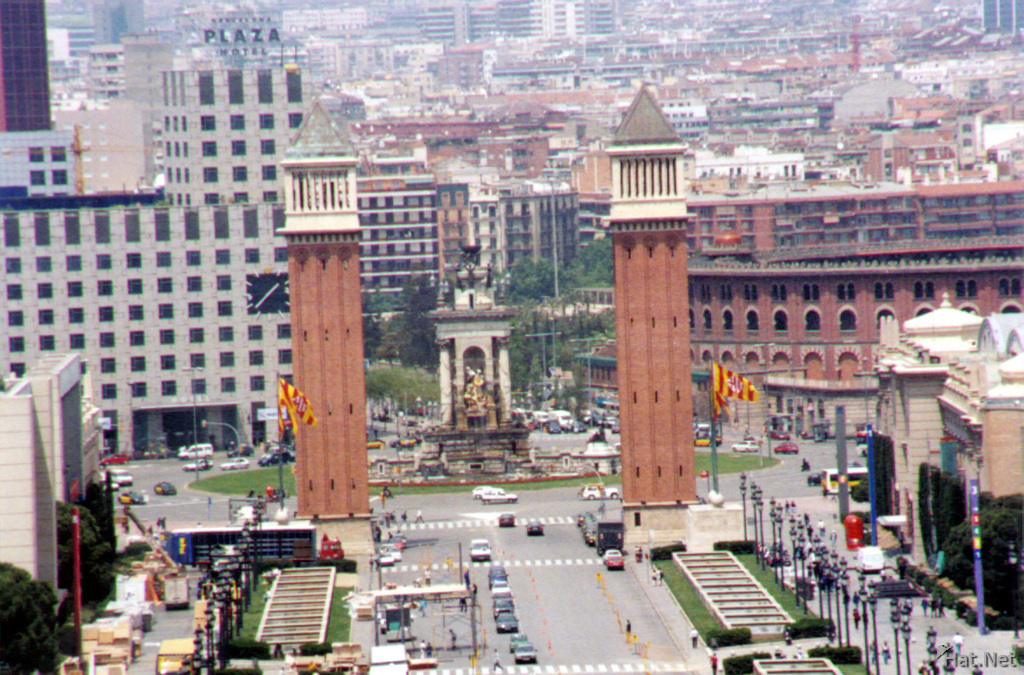 I took the metro to Plaza Espania and a very enthusiastic local tried to point me out the exit where I used my Spanish gestures to tell him that I want to take the metro, not the exit.
The museum has a spectacular view over Barcelona and it was under heavy construction.
Took the metro back and saw Columbus pointing to where he thought American was and he was really just pointing to India where he originally intended to go and mistaken the American natives and Indians.
Through the local streets I arrived at the Picasso museum. Art is a piece of work, which even a non-artistic person will think it is artistic. There I got my inspiration and developed my artistic skills�
comments powered by

Disqus