kollawa cultivation rock, colca canyon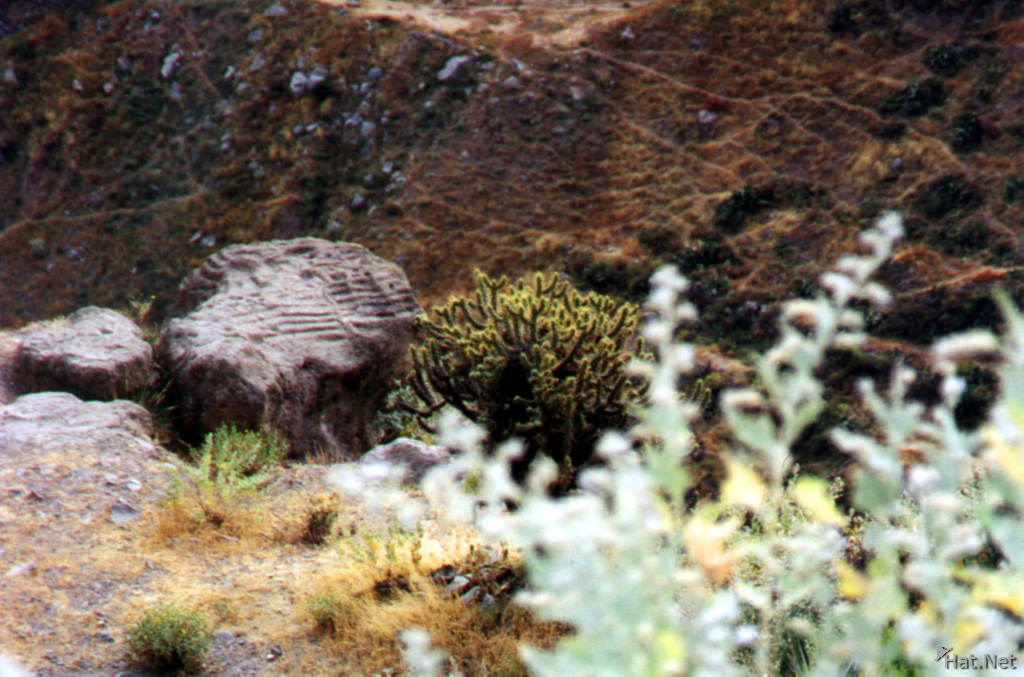 The Kollawa people tested the rocks to see if they are suitable for cultivation. Their cultivation technique was later integrated into the Incas.
There were three major ethnic groups in Colca Canyon, the Kollawa (Aymaras), Cobana (Quechua) and the Tiahuanaco. The Kollawa people practice head deformation (wrapped the babies head so they would grow into a cone or a flat top) to remember the mountains where they were originated.
comments powered by

Disqus