The stories:
Photo highlights:
Attractions: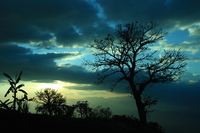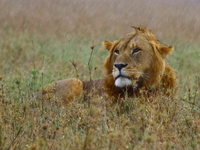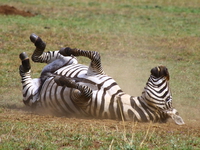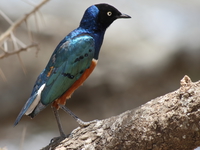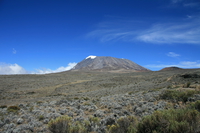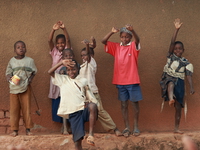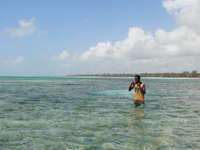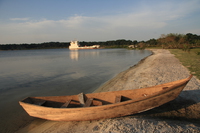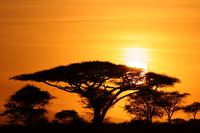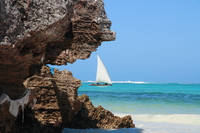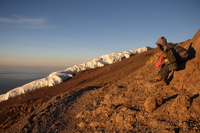 African Travel Itinerary
To Shimoni

Oct 07, 2007 Sun

Morning
05:42
05:56
07:28

Sea Star II ferry from Zanzibar to De Salaam
The ferry terminal is opposite a colonial building near the fish market



10:30

Bus to Mombasa
13:05:39 Chalenza
13:05:57 the food from last night' fish market made me sick a little bit
But mainly, I suffered from the aftermath of sea sickness


Afternoon
12:00
Night
18:34

still somewhat seasick


22:09
shimoni garden
23:00

I forgot the name of the hotel, but it was one of the best in the trip.
The food is great.
There are tree house rooms and also nice individual cabins.

comments powered by

Disqus